AVIATION SOLUTIONS
discover now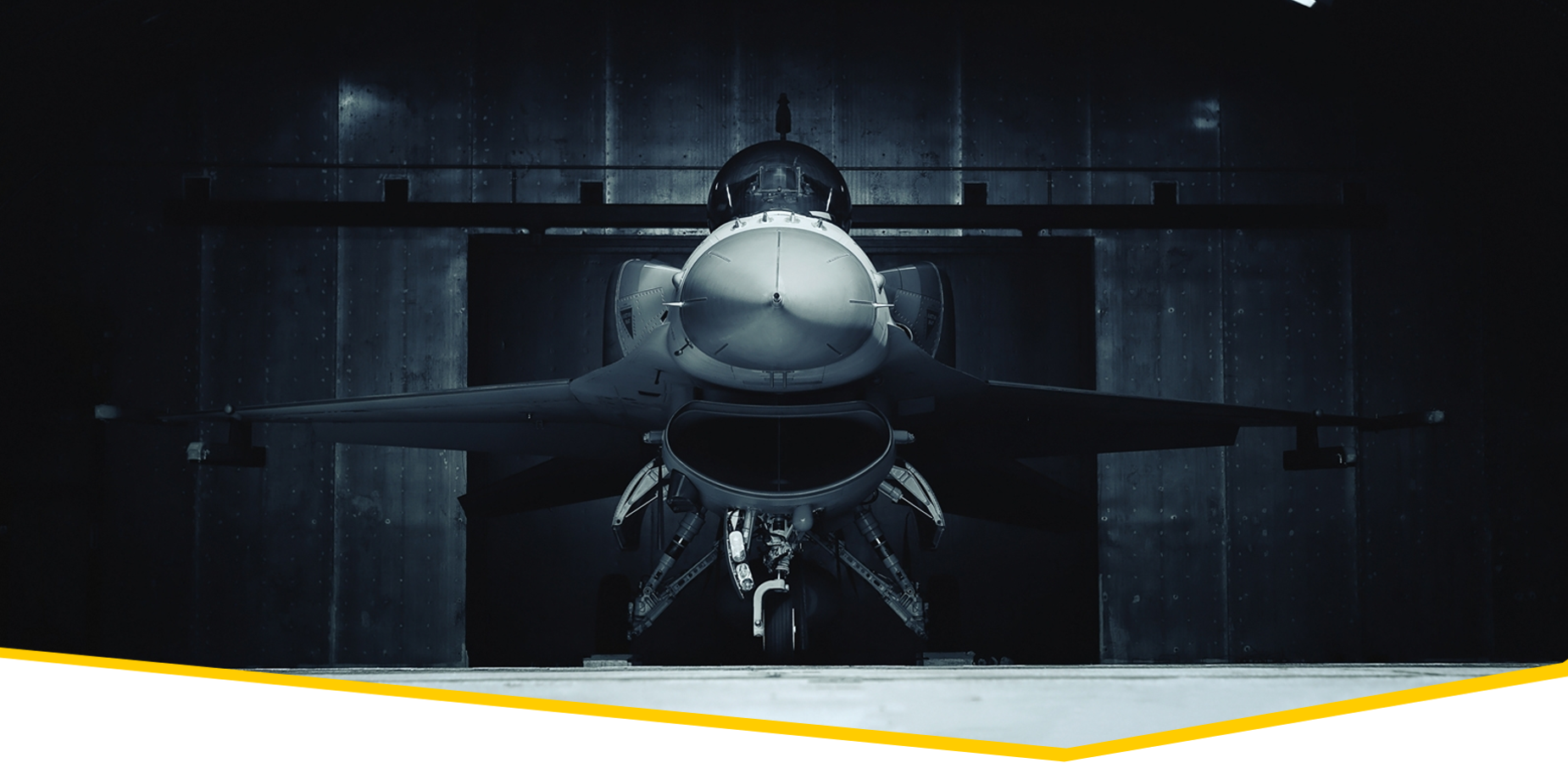 discover now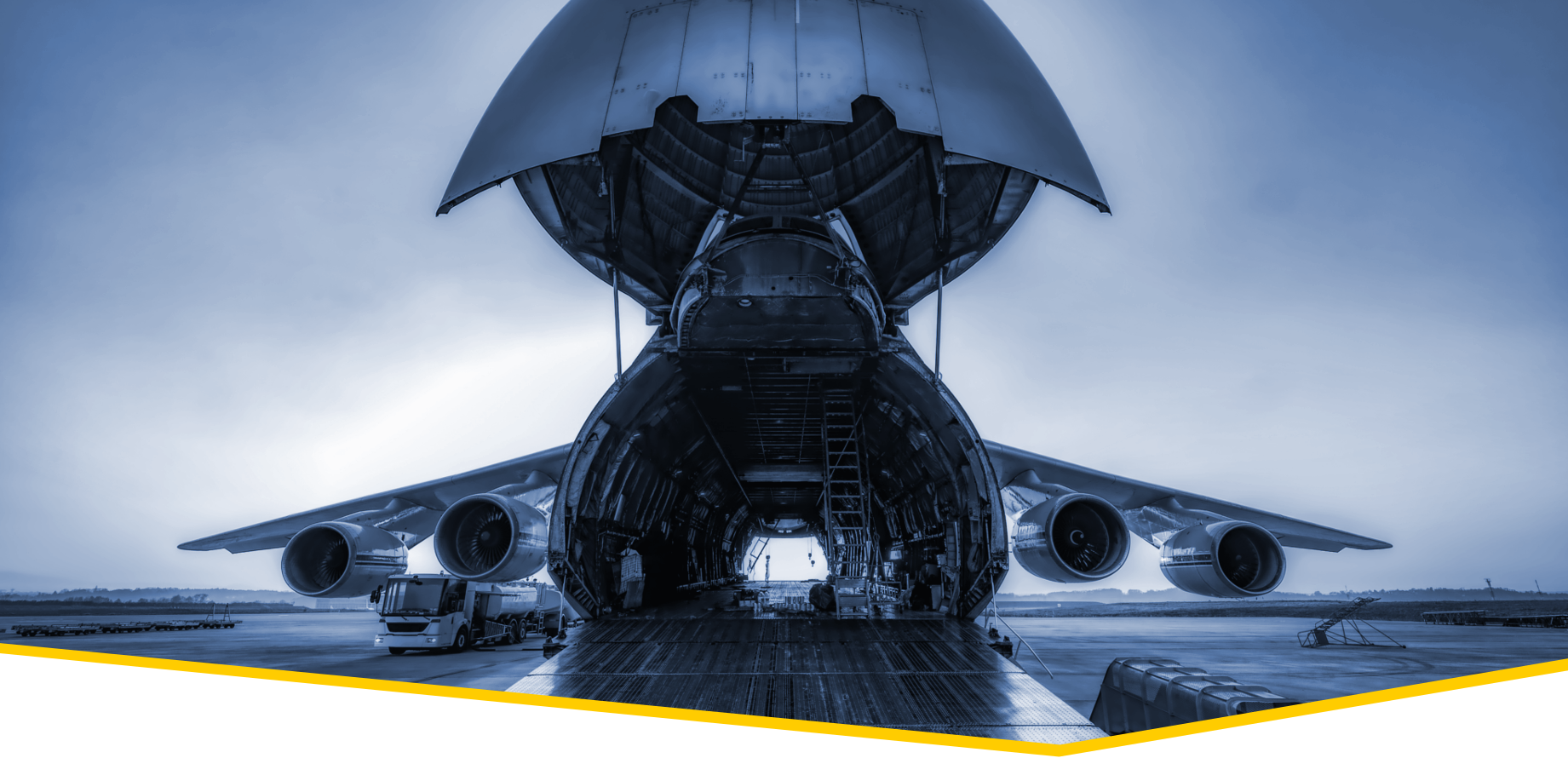 INTERNATIONAL SALES

discover now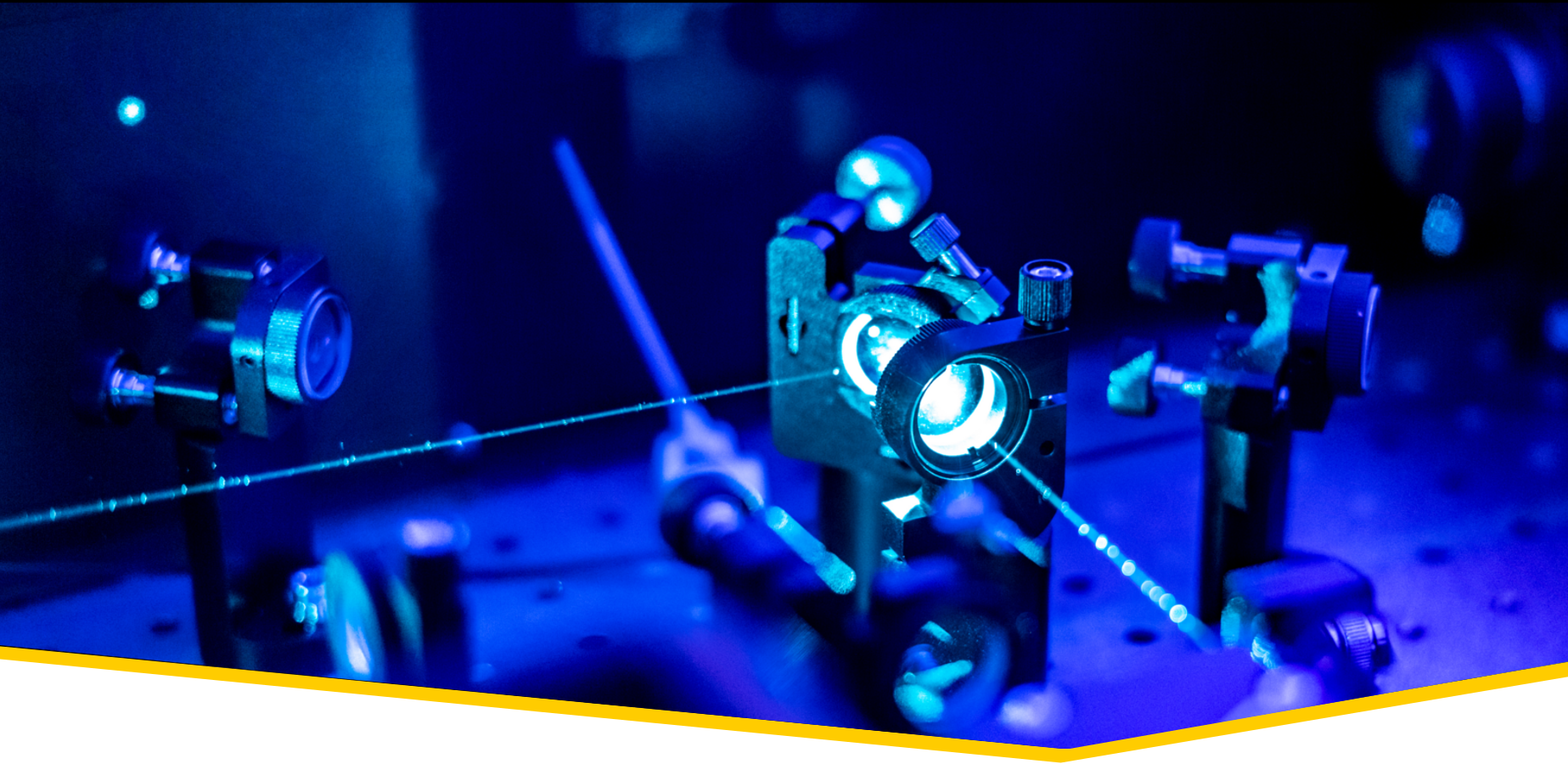 BALLISTIC
MEASURING EQUIPMENT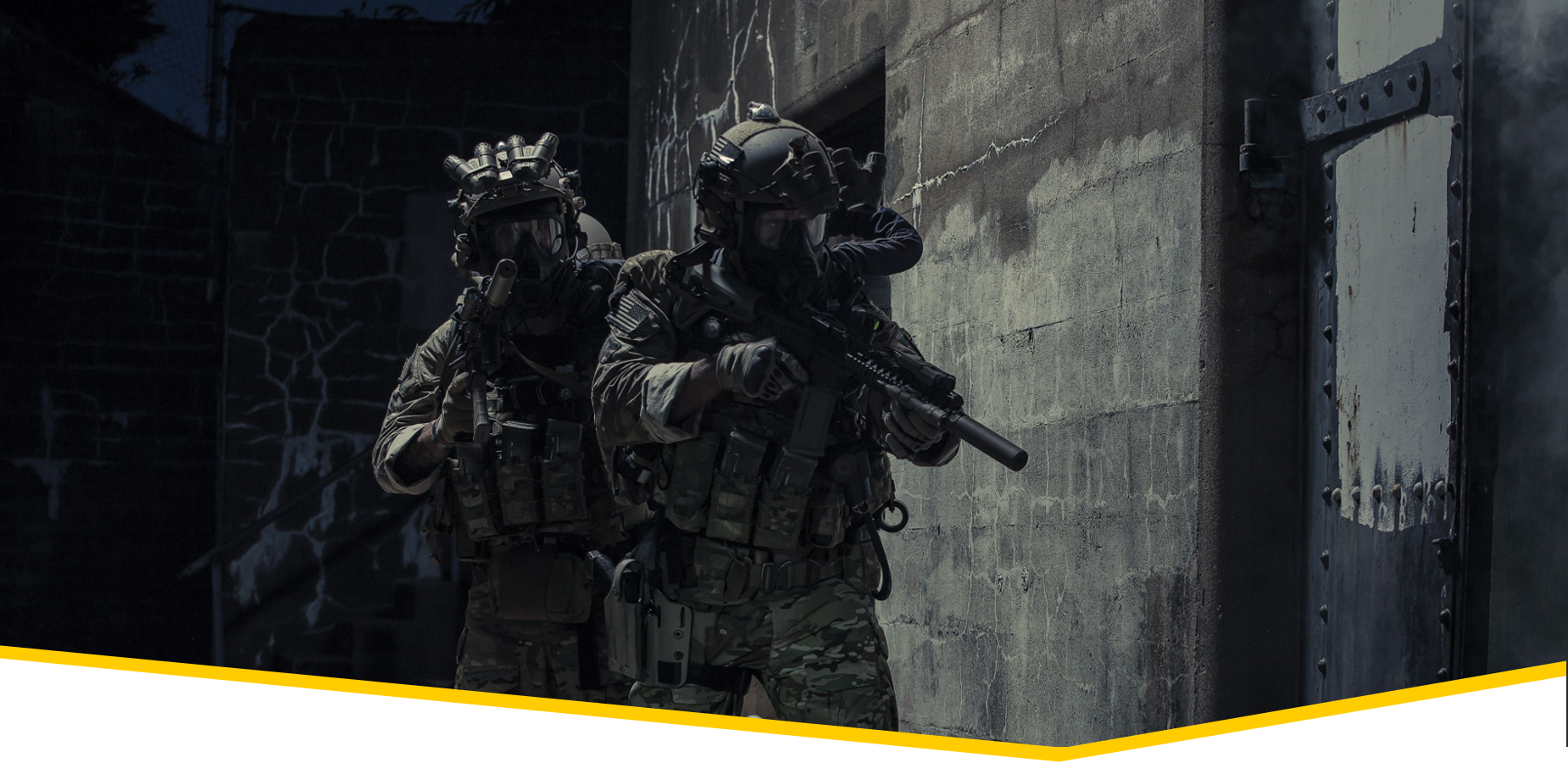 SPECIAL EQUIPMENT
discover now

discover now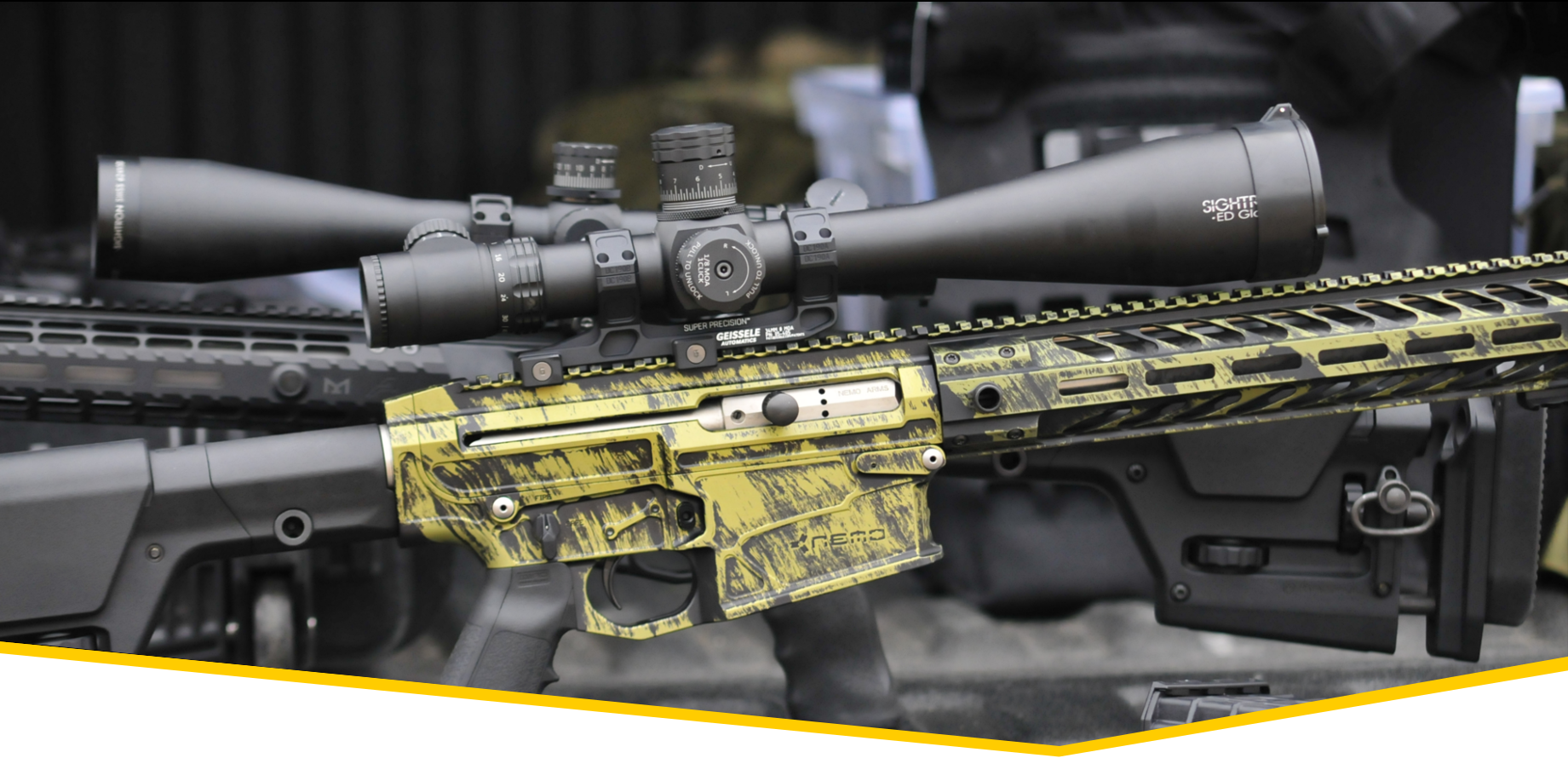 EUROPEAN
DISTRIBUTION
BUOS Sp. z o.o. has over 25 years of experience in the field of domestic and foreign trade carrying
out economic activity related to international trade in special purpose products.
Explore our porftolio for commercial products and find your local dealer.
More then 25 years of Quality and Experience international business relations.