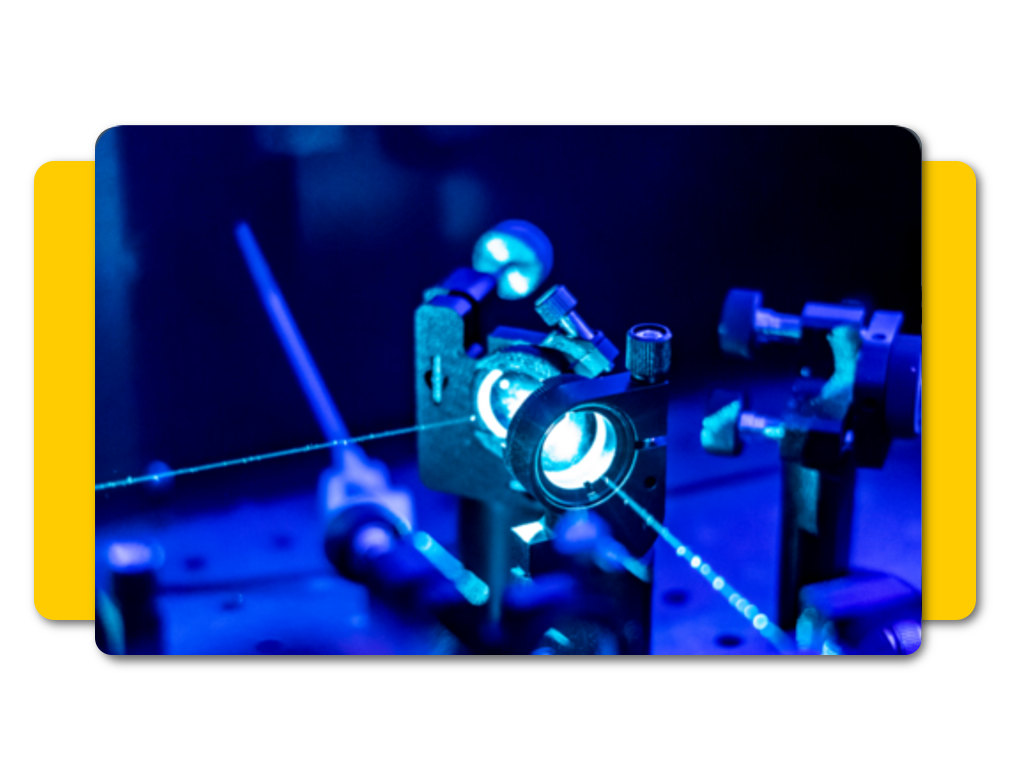 We have been cooperating  closely with civil and military institutes, universities and production-assembly facilities in the scope of supplying equipment, and control and measurement devices.
We are the official representative of the company HPI GmbH High Pressure Instrumentation www.hpi-gmbh.com
We successfully supply research institutes, factories and specialized institutional entities with equipment that meets, inter alia, the requirements of C.I.P. and N.A.T.O. standards.
Thanks to the experience we have gained on the Polish market and internationally, we manage to propose solutions that not only provide the necessary measurement data but also measurably affect the speed and quality of production.