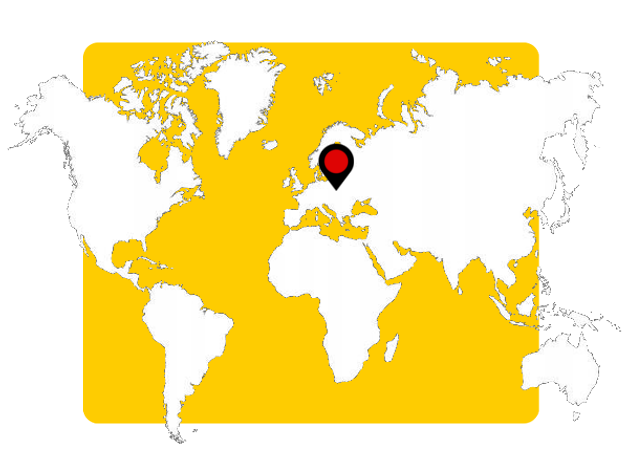 As part of export and import, we deliver weapons, ammunition and specialized equipment for private companies, uniformed services and licensed entities around the world.
Our extensive experience allows us to meet the highest requirements in the field of comprehensive preparation of weapons for shipment (inspection, service, repair, packaging, preparation of documentation).
Extensive experience in the field of logistics and law on the international market allows us to adapt comprehensive activities to the specificity of our clients' orders in order to effectively and safely execute signed contracts and orders.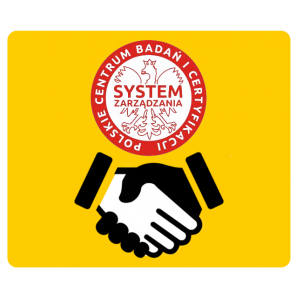 For entities that do not have an implemented Internal Control System, we offer services in the field of export and import of weapons and dual-use goods.
We provide consulting, brokerage and contract negotiation services on behalf of our clients as part of tenders and projects on the international market.